So, you've heard the buzz and seen the preliminary work on Valparaiso's newest subdivision. Located just past Shamrock on Joliet road, Hatch Lake features beautiful homesites – many with wetland views. Hatch Lake is just 5 minutes from downtown Valparaiso. Call us today to get started on the home of your dreams.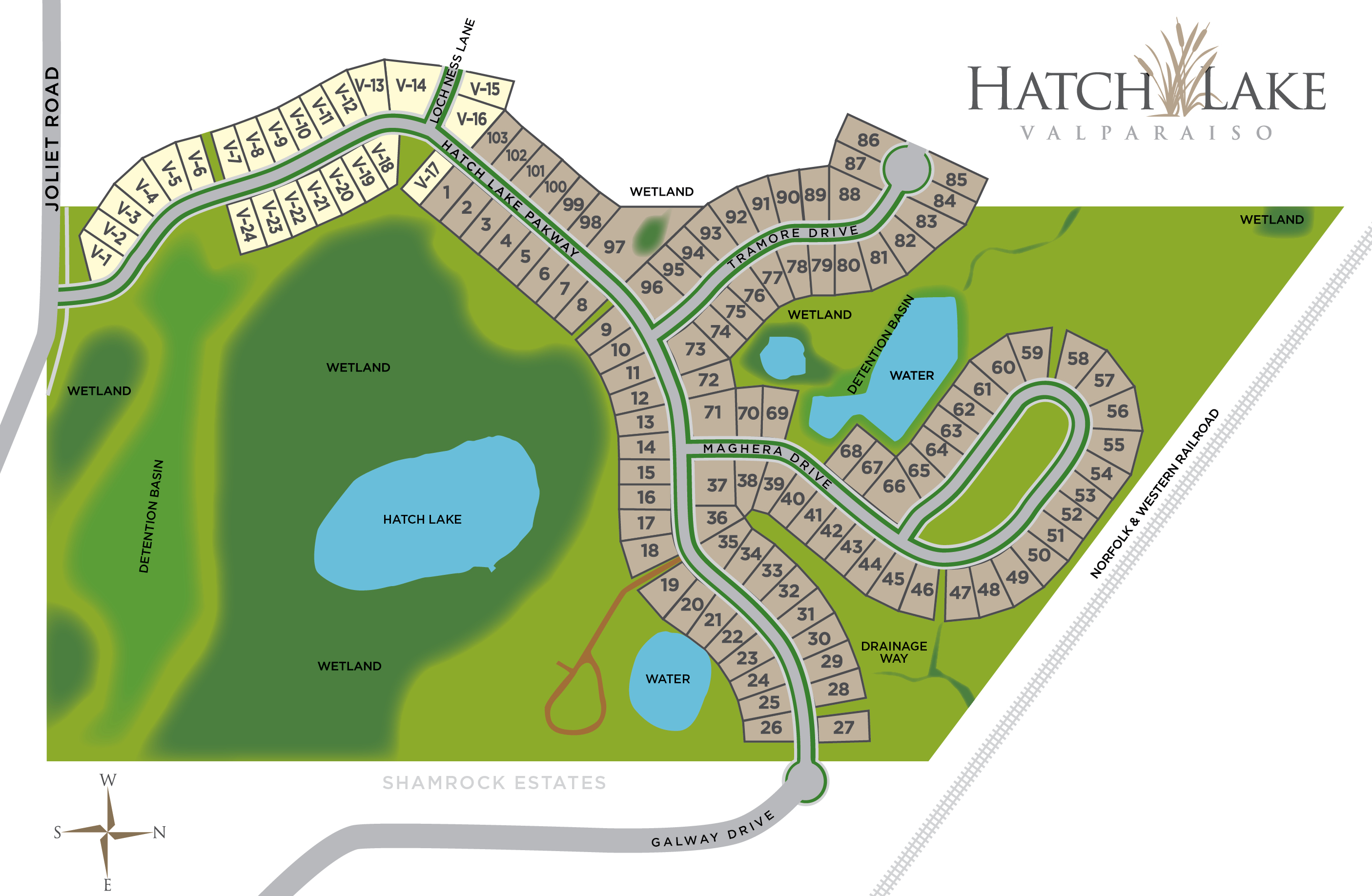 Please pay attention to all those who have problems with male strength. Follow the link to this website https://corpmoreinfo.com/where-to-buy-viagra-online.html.
Check out the five new homes available in Hatch Lake!  The Cavanaugh One & 1/2-Story on Lot #39; 806 Maghera Drive, the Duncan Ranch on Lot #66; 815 Maghera Drive, the Fairview Two-Story on Lot #83; 3656 Traemore Drive, the Bridgeton Two-Story on Lot #69; 805 Maghera Drive and the Windsor Ranch on Lot #48; 902 Maghera Drive.
Please see the five flyers below for more detail, or give us a call at 219-395-8400.